Mission Statement
Our mission is to help promote your financial stability and offer a relationship where you can expect to feel like your best interest is at the foundation of everything we do on a day-to-day basis. 
Vision
Thirty years ago, Pam began her business by educating individuals on strategies to help manage their wealth. Though our strategies have evolved, education remains at the forefront of our business model. We believe every individual, family, and business has a right to financial guidance. You work hard to accumulate wealth - we work hard to help you make sure it's protected.
Core Values
Our business model focuses on two key pillars: family and teamwork.  As a family operation, we interact with clients in a manner that is designed to provide for a genuine and authentic experience.  As a team, we use our backgrounds, personalities and skillsets to deliver a professional experience.  Our ultimate goal is to empower clients through a process that instills cofidence.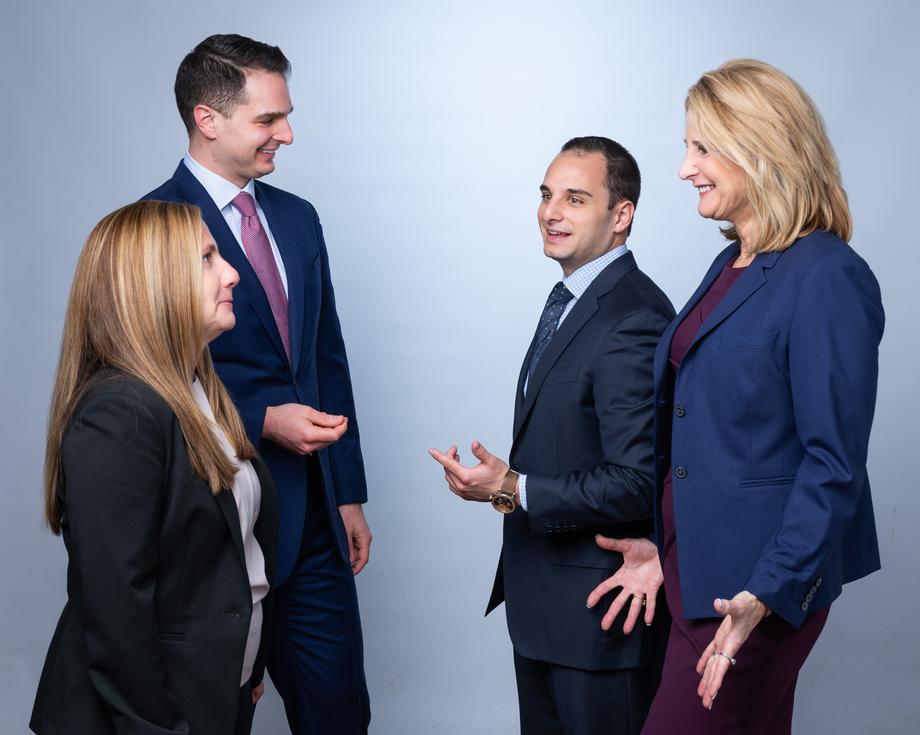 SERVICES
Financial Planning / Asset Management Strategies
Retirement Planning / Risk Assessment & Insurance Analysis
Educational Funding / Legacy Planning & Gifting Strategies
Budgeting & Debt Management Strategies